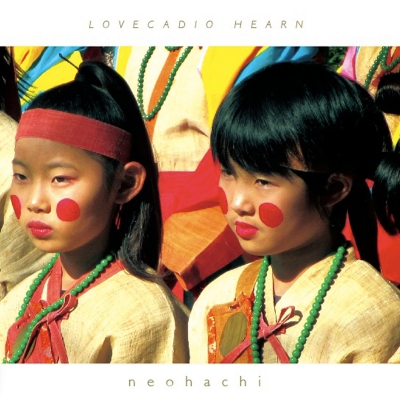 neohachi 1st Full Album
LOVECADIO HEARN
LABEL:
White Paddy Mountain
WPMC004
PRICE 2,100yen
RELEASE DATE: 2013.7.10
Tracklist:
1. 猫よりも犬 (Dog More Than Cat)
2. リズム・オブ・ワンダー (Rhythm of Wonder)
3. 夏みかん (Not Me Cannot)
4. モンゴル (Mongol)
5. Sat Narayan
6. 名曲 (Good Music)
7. エターナル, エターナル, エターナル (Eternal, Eternal, Eternal)



Buy!!Amazon.com!!
2008.01.30. on sale!! 1st mini Album
"rhythm of wonder"
DDCZ-1499 / 1,680yen(tax in)
[real future records]

1.Hey! It's fun
2.rhythm of wonder
3.雑興 - zakkyo
4.天伝ふ - amatsutoh
5.singing for the moon in summer







2007.11.11. on sale!! 1st Single
"MUSIC FOR AIR MAIL"

NHCD-0001 / 1,000yen(tax in)
[NEOHAC RECORDS]

1.ear for deep~耳をすませば
2.love more than yesterday
~昨日にまさる恋しさの
3.guxxumin~眠れる谷の海の底
Bonus track:anoyo







2008.5.13. on sale!! Live RecCD.
"live at flying teapot 26 March,2008"

NHCD-0002 / 500yen(tax in)
[NEOHAC RECORDS]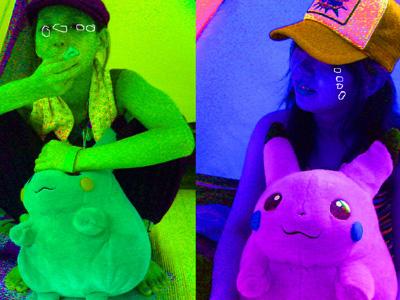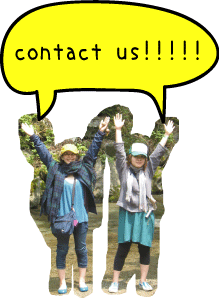 Management & Booking:
neohachi house in TOKYO, Japan
Email:
info(at)neohachi.com
Website:
http://neohachi.com

The "neohachi" is japanese fancy and comical electro jam unit.
They formed in 2005 in Tokyo by Lily (*Shigin Vocals) and Elly (Synthesizers). Atsu(drums) proceeds with their work on 1st mini album"rhythm of wonder". In 2008, they formed a special organization "Neohachi trio" that adds Tatsuhisa Yamamoto(Wonder Drumer) and live sessions that invites the guest player also has gone positively.
Their music processing is done there crack a former Progressive Rock and the German Rock, it is based on the minimal repeate of hand oparation of the Synthesizers. And on the basic track, Shigin Vocal is devoloped with echo effects.
The song contains Japanese feeling for nature and that extended explession of vowel makes us much more imagination of the scene to the people.
*What is Shigin?:
Sigin is the recitation of traditional Chinese poems, and Japanese poems with some of the Japanese artistic expressions.Among Japanes poems, we have Tanka( 31 Japanese alphabetical characters) and Haiku(17 characters and Shintaishi(New Poems by spoken language since Meiji era). When we recite the Sigin, we extend vowel tone longer, and add unique melody, which cause peculiar artistic impression. The scales is 5 which is popular in Japanese music. And its rhythm is not pre-determined, however Ma(間) which is taken among phrases in the poem is thought to be a rhysm. In Japan, kanshi(漢詩)had first been arranged in Nara Era(1,300years ago) and kanshi culture made a bloom in Edo era (18-19century).
Always, neohachi play in Shangri-la.
You will be involved in their music.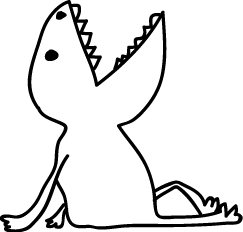 MP3 Free downroad!!
1.
zakkyo radioedit
- rhythm of wonder
2.
sozoroame
- neohachi meets memai(Live session)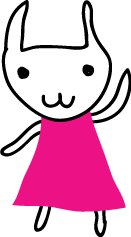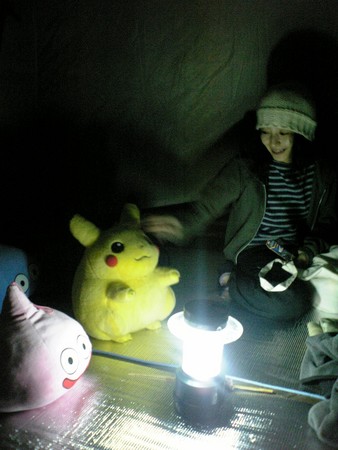 !!!!!!!!!!!!!!!!!!!!!go to top!!!!!!!!!!!!!!!!!!!!!